The Doctors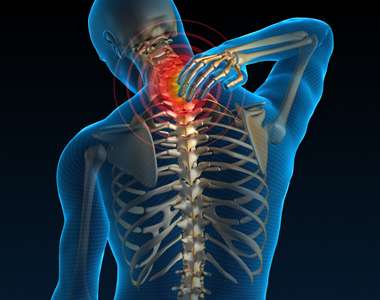 Central Orthopedic Associates takes pride in our highly trained, highly experienced physicians.
Our doctors are Board Certified and are University trained. Each doctor provides "state of the art" care and maintains proficiency in a variety of areas. If your condition is found to require care not routinely provided at Central Orthopedic Associates, we will not hesitate to make that referral.
When you are in our care, trust that you are in good hands.
Roy B. Friedenthal
M.D., F.A.A.O.S.
Fellow of the American Academy of Orthopedic Surgeons (F.A.A.O.S)
Board Certified by the American Board of Orthopedic Surgery
Bachelor of Science degree from Tufts University
Medical Degree from the New York Medical College in New York City
Internship and Orthopedic residency at the Montefiore Hospital and Medical Center, Albert Einstein College of Medicine, New York City
Has published research papers and articles in the field of Orthopedics
Member of the New Jersey Medical Society
Member of the Atlantic County Medical Society
Member of Philadelphia and New Jersey Orthopedic Society
Member of the American Foot & Ankle Society
Ronald L. Gerson
M.D., F.A.A.O.S.
Fellow of the American Academy of Orthopedic Surgeons (F.A.A.O.S)
Board Certified by the American Board of Orthopedic Surgery
Bachelor of Science degree from the University of Pittsburgh
Medical degree from Hahneman University in Philadelphia
Residency in Orthopedics at the Hospital of the University of Pennsylvania in Philadelphia
Fellowship at the Maryland Institute for Emergency Medical Services "Shock Trauma Unit" in Baltimore, MD
Has published research in the field of Orthopedics
Member of Philadelphia and New Jersey Orthopedic Society Member of Medical Society of New Jersey