Hospital Privileges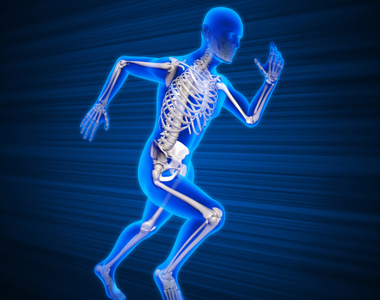 The physicians of Central Orthopedic Associates have a long history of active surgical practice and have enjoyed privileges at the following area hospital.
Bacharach Institute for Rehabilitation
William B. Kessler Memorial Hospital
Marlton Rehabilitation Center
Summit Surgical Center
Ancora Psychiatric Hospital- Orthopedic Clinical Services
West Jersey – Virtua Health System, Divisions in Marlton, Voorhees and Berlin.
During our more than 30 years of hospital affiliated physicians, we have served in a variety of administrative roles including
Medical Staff President
Medical Staff Vice President
Medical Staff Secretary
Director of Quality Assurance
Chief of the Department of Surgery
Chief of the Division of Orthopedics
We maintain consultative privileges at the Virtua Health system and can draw on our extensive inpatient management experience to direct patient care.