Medico-Legal Services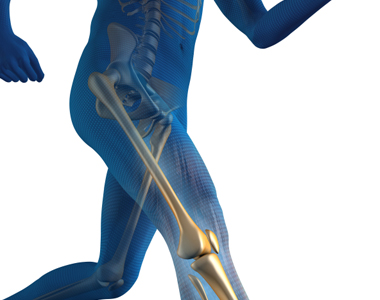 While most physicians are called upon to write reports for their patients to be used in a variety of legal proceedings, Drs. Friedenthal and Gerson have garnered, through extensive study, training and experience, particular expertise in this area. Both physicians have been qualified on numerous occasions in the courts of New Jersey as Experts in the fields of Orthopedic Medicine and Orthopedic Surgery. It is therefore with pride and dedication that we offer our services to provide.
Independent Orthopedic Evaluations
These can be scheduled by representatives of plaintiffs or of defendants involved in litigation as well as by other third parties that may legally request this type of evaluation.
Such evaluations can be performed for purposes of disability and permanency determination, as well as addressing issues of causality, aggravation and exacerbation.
Evaluations are carried out using the appropriate standards as required and may include review of diagnostic studies such as X-ray, CT scans, Bone Scans and MRI scans, and will include review of all submitted medical records.
Medical Records review without physical evaluation can also be requested.
Both Plaintiff and Defense examinations can be scheduled expeditiously with reports submitted in a timely fashion, respecting the time constraints of the courts.
All evaluations are performed and reported objectively, independent of the requesting party, as per the accepted standards for Independent Medical Evaluations. A doctor-patient relationship will not be established when such evaluations are performed. Opinions will only be rendered when there is sufficient data available to allow conclusions to be reached to the required standard.
Please contact the office administrator for further details concerning available Medico-Legal services.